Welcome to our store.  We are a licensed raw milk farm also selling our own farm made yogurt(with live active culture) and kefir brands.  All milk must be pre-ordered at:
julievreeland@frontiernet.net
or
845-386-5798  (No calls after 8:00 PM please)
For wholesale information, please contact Chris at: Chris@freedomhillfarm.net
Most items in the store are available for wholesale except raw milk and free range eggs.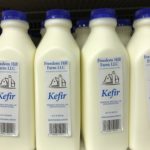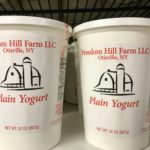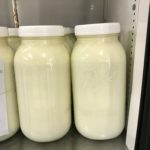 In addition to our farm made produced dairy products, we also sell a number of other items including, but not limited to: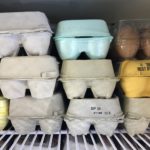 Free range eggs from Otisville, New York
Millport Dairy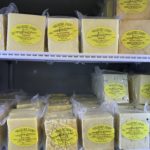 raw milk cheese
Luna Grown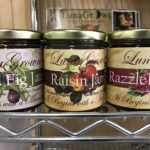 jams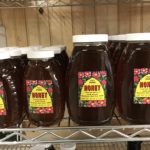 Jeff Stark honey from Orange County, New York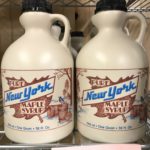 Local maple syrup from Westtown, New York
Pickle-Licious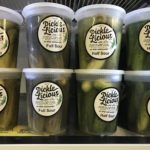 pickles
Awesome Country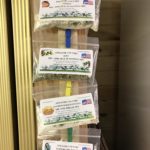 dip mixes
Third Day Natural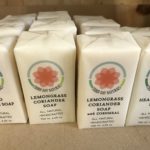 products made in  Washingtonville, New York
Ol' Darlin'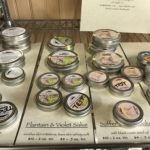 skin care products made in Sloatsburg, New York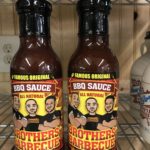 Brothers BBQ sauce made in Cornwall, New York
Wild Sea Salt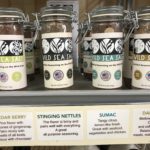 , packaged New York